No matter what you have heard, 2020 wasn't all bad. This year, TMG Cares has brightened the holidays of 13 foster children in the Portland/Vancouver Area. We partnered with Bridge the Gap to identify foster children for the Vancouver Office to sponsor. Project 48 is the partner for the Portland Office. Both are community outreach programs designed to enrich the lives of abused and neglected children.
Our employees contributed 22 hours to help with the shopping, packaging and delivering of the gifts. Overall, we had tons of support from both offices, and even got to have TMG Maintenance play Santa and deliver some of the gifts!
Thank you to all of the employees who helped with the shopping. Everyone was so thoughtful in the items they selected. There definitely was a sense of pride in wanting to create a special Christmas for our sponsored children. We were able to provide everything from practical items like coats, shoes, and toiletries to fun items like toys, cameras, and wireless headphones.
A heartfelt THANK YOU to all of the TMG and AMS employees who gave a little bit of their time this holiday season!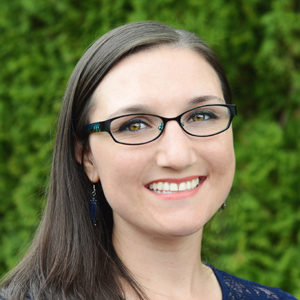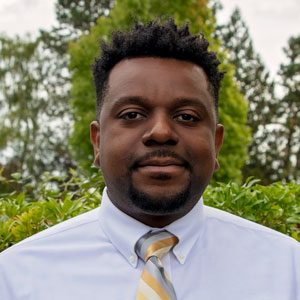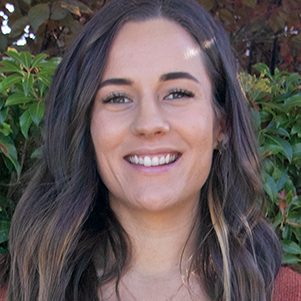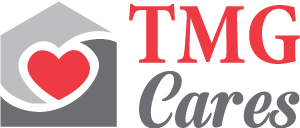 At TMG, we understand the importance of giving back and making a difference in our communities. Each year, employees select a few charities to support through TMG Cares. TMG Cares is a 501(c)(3) charitable organization, which means donations are tax deductible.