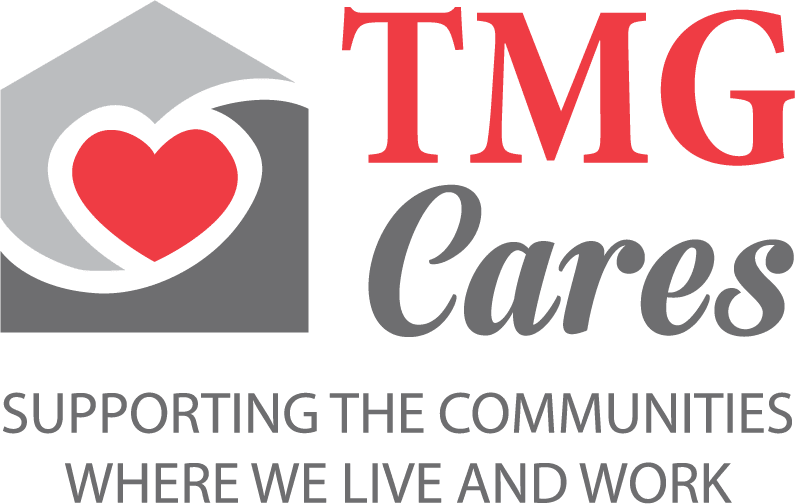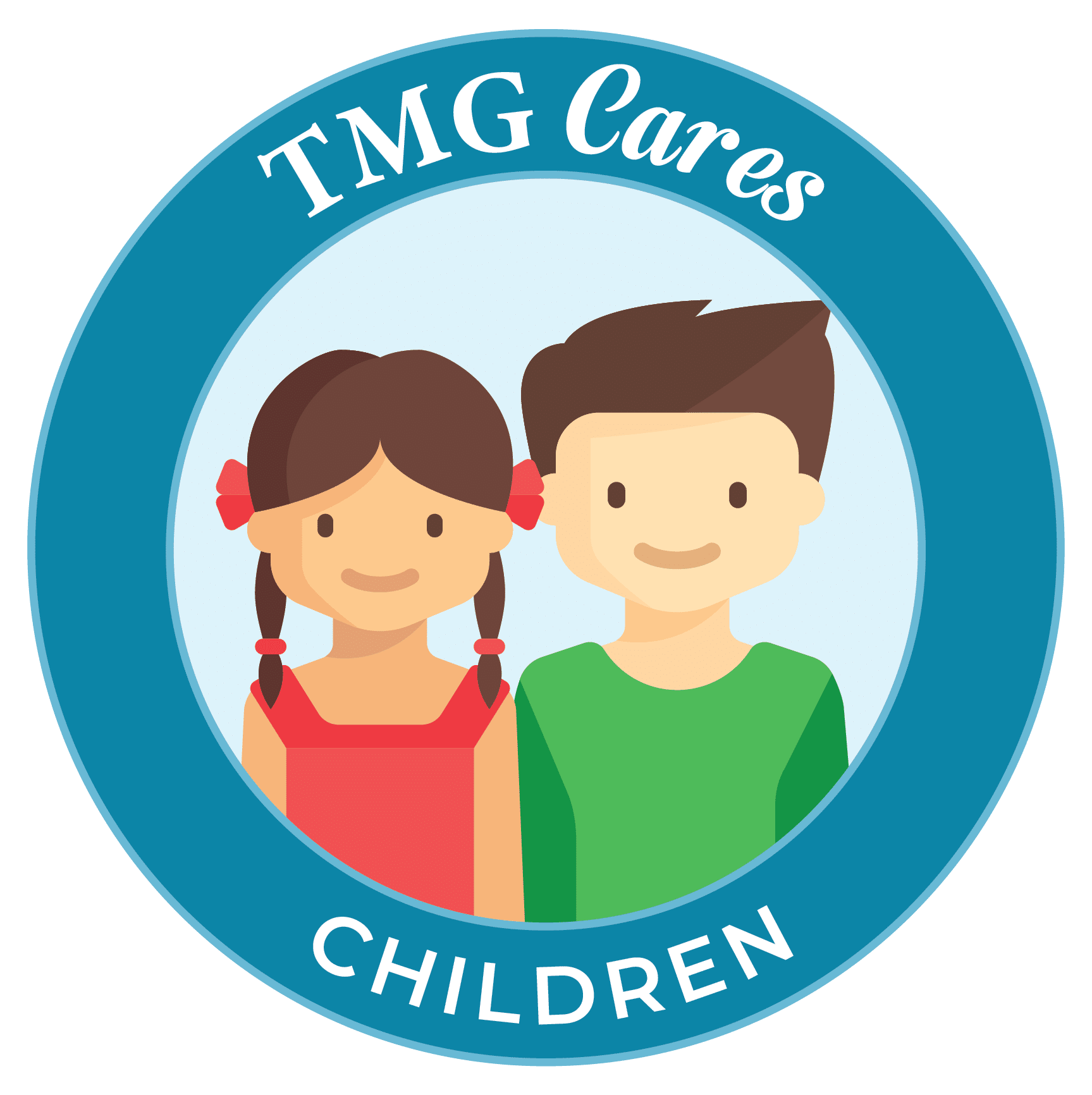 This month, TMG Cares, the non-profit organization created by the TMG Family of Companies, will continue its commitment to supporting the local communities it serves by helping to provide kid-friendly food boxes to school children affected by the COVID-19 pandemic. On February 17, TMG is partnering with Share Backpack Program in Vancouver, Washington, which supports children in both the Evergreen and Vancouver School Districts. On February 25, TMG volunteers will join Packed with Pride in Portland, Oregon to support children in the Tigard-Tualatin School District. TMG believes having a stable food source is an essential component of aiding student success.
Right now, thousands of local children have limited access to meals and adequate nourishment while schools remain closed. In fact, because of the COVID-19 pandemic, one in four children in the United States may face hunger. The TMG Family of Companies is helping by teaming up with Share Backpack Program and Packed with Pride to provide resources needed to feed children who are struggling during this time of uncertainty.
"The goal is to provide low-income families with the staples needed to make meals over the weekend when there is no access to school lunch," says Jennifer Lindsay, Community Engagement Coordinator for TMG Cares.
Each week, both programs provide boxes full of staple food items and fresh produce. The Share Backpack Program also provides "hotel bags" to support families and children facing homelessness. To join the effort, TMG Cares invites community members to make their own donation to Share Backpack Program or Packed with Pride. A gift of just $5 will provide a child with a backpack of food.
ABOUT TMG CARES
TMG's collaboration with Share Backpack Program and Packed with Pride is part of the children-focused pillar of TMG Cares. To learn more about TMG Cares and the community work that the TMG Family of Companies does, visit www.tmgcares.com.
ABOUT TMG
The Management Group, Inc. (TMG) is a full-service real estate management company serving regions throughout Oregon and Washington. TMG offers property management for both single family and multifamily homes, maintenance and repair services, and home sales. TMG's sister company, Association Management Services NW (AMS) also provides HOA management services. Headquartered in Vancouver, Washington, the TMG Family of Companies also has offices located in Portland, Oregon, Salem, Oregon, and Kennewick, Washington.