Association Management Services NW's trusted team of professionals are the best in their field, are trained and certified, and are dedicated to helping you achieve your financial goals. We offer custom management plans for the community association services you need.
AMS offers multiple HOA and condo association management solutions to fit the needs of both large and small associations, as well as those only needing help in particular areas: accounting services, board assistance, capital projects, vendor selection, or board member education. If you're a property developer, talk to AMS about preparing your new community for first-time sales.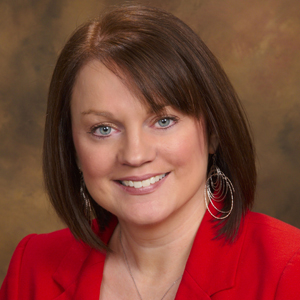 Michelle Underwood is the President of AMS. As a native to the Pacific Northwest, Michelle has over 20 years of experience as a leader in association management. She is an expert in managing associations in the region. Communities in the Pacific Northwest are unlike communities in the rest of the country and require a different management approach. Michelle has led communities through large-scale rehabilitation, warranty defects, and economic downturns with success and innovation, all while maintaining owners' investments. Michelle is ready to discuss your community's unique needs and develop a management contract that equally fits those needs.
Contact Michelle Underwood directly, or send us a request using the form.
What sets AMS apart from other association management companies?
The homeowner association management team at AMS has the experience, service and support that sets us apart from the rest.