Homeowner association management is becoming increasingly more challenging and requires a fresh approach to meet the needs of today's homeowner and condominium associations.
Your homeowner association management company is not simply a service provider but is often the face of your community and the voice of its residents. Our knowledgeable and dedicated staff bring together their collective experience to enhance and strengthen your community. If you are looking for full-service HOA management, just financial services, or developer services, AMS has the tools, contacts, and resources to help manage and care for your association.
Most communities need services that fall into one of our 3 levels of service, listed below. However, we can also tailor a community management plan to suit the specific needs of your association.
AMS is committed to forming positive, solution-oriented partnerships with the communities and boards we serve through communication, education, accurate financial reporting, and full accountability. As the Northwest's leader in homeowner association management, we are dedicated to providing the best return on your homeowner association's investment and making sure your residents see that value every time they come home.
The Management Team
You will have the full support of the AMS team. From our executive leadership team to our administrative and accounting teams, we are proud of the experience, expertise, and level of service we provide to homeowners. Our staff loves what they do, and it shows in their tenure with AMS and the pleasure with which they serve their communities and boards.
In order to provide top-level customer service and support, each association is assigned a Management Team, consisting of an Association Business Manager, Association Administrator, and a Staff Accountant. In addition to the management team, homeowners will be able to contact AMS' Member Services Coordinator - the initial point of contact for homeowners and can assist owners with logging onto the community website, making payments, retrieving documents needed for a sale or refinance, submitting an architectural request, requesting parking space assignments, obtaining a clubhouse key, making a clubhouse reservation, etc. These are just a few examples of when the Member Services Coordinator can assist the homeowner and ensure personalized customer service.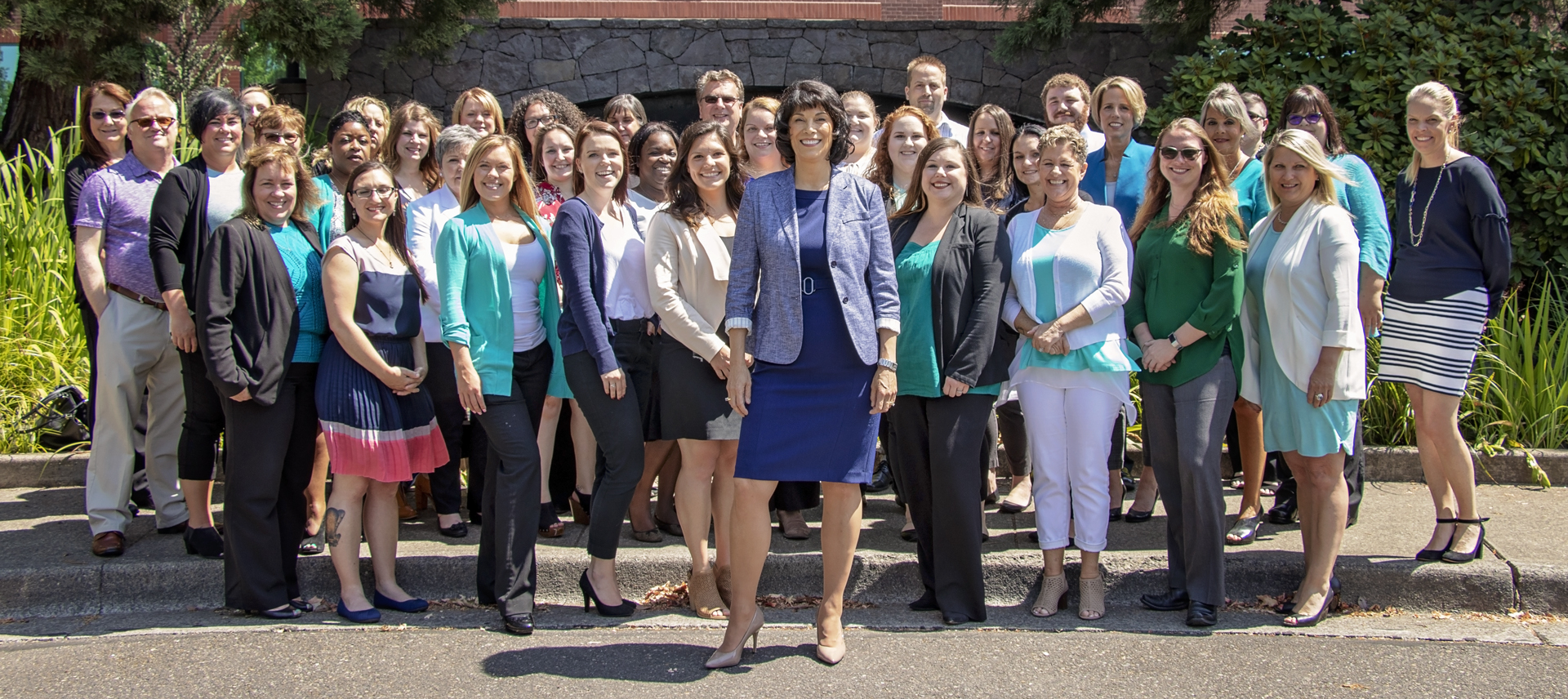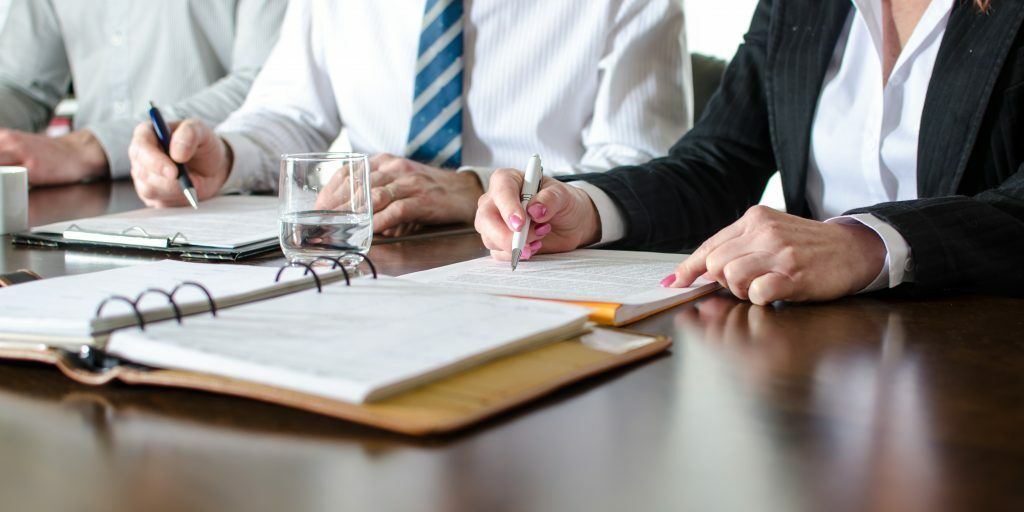 Education
Now, more than ever, it's important to entrust the management of your association with a firm that exceeds the industry standard. We are one of only a handful of HOA management companies in Oregon and Washington that have attained an AMO accreditation from the Institute of Real Estate Management. AMS joins 537 AMO firms worldwide that hold this distinguished accreditation. Association Business Managers attend Community Association Institute (CAI) classes and events that are required to obtain their CMCA designation. Education for board members is also a priority at AMS. Our company presents monthly Board Education Classes. These well-attended, complimentary classes include guest speakers with specific expertise relevant to community associations and provide a venue for directors to meet and share experiences.
Fundamentals
Most community associations are incorporated and are subject to state statutes that govern non-profit corporations and homeowner associations. New bills affecting associations are frequently being introduced in state legislatures and may be in different stages of consideration, approval, or enactment. Association Business Managers are expected to understand the fundamental Oregon and/or Washington laws, revised statutes, and code. They also monitor new legislation, tax rulings, and other civil code requirements. Interpretation of these laws and statutes is often challenging, and therefore, managers have access to legal counsel to assist them in interpretation.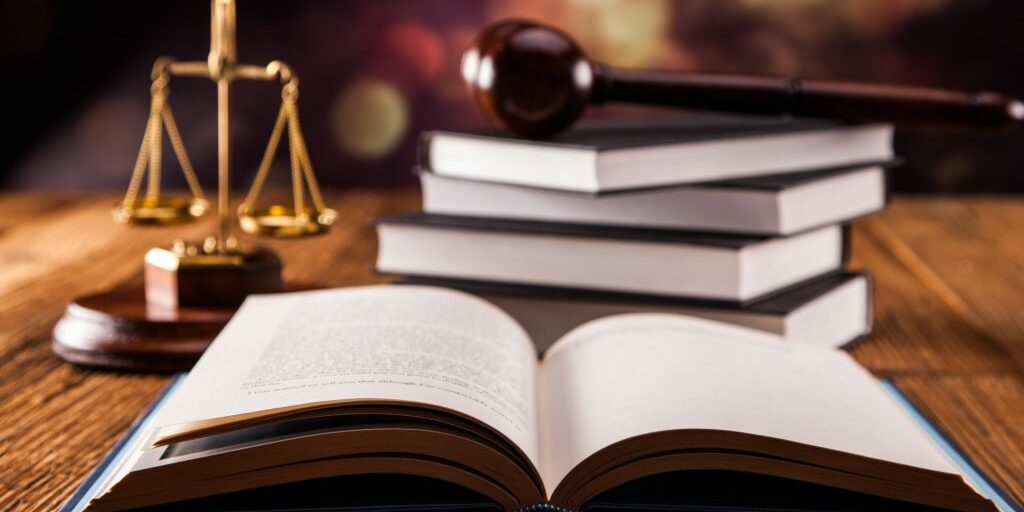 Management Tailored to Your Needs

24-7-365 Emergency Response

Well-Organized Meetings & Board Education

Community Websites & Online Payments

Emergency Repairs

Vendor Procurement & Oversight

Document Management

Mobile Compliance Inspections
Find out how we can help your association!