The birth and management of a new community are uniquely different than managing existing, established homeowner associations.
While the developer serves as the Board of Directors, they must ensure that the association complies with all state statutes, and of course, the association's governing documents.
AMS' HOA Developer Services help prepare for first-time sales within a developing community. This process can be very time-consuming and exasperating for the developer. Ninety percent of the problems encountered in newly-developed homeowner associations can be attributed to common errors and oversights which occur during the set-up process. Finding a community association management company that knows the requirements, can expertly prepare documents, and who can build a proper database for first-time sales, is imperative to the expeditious processing of loans and a smooth-running association.
With over 35 years of experience in the association management industry, we use our expertise to help community associations enhance their financial and physical attributes.
Retaining AMS as your community association management company ensures you have a solid business partner with a knowledgeable team of professionals at your disposal. Our cost-effective HOA Developer Services can be tailored to suit the needs of your new community.
We're with you through every stage of the development process - pre-development, early occupancy, and transition to homeowner control. Our goal is to reduce your costs and prevent problems after homeowners move in.
When it's time for your community to transition to resident governance, our talented team will manage all the details. We ensure a smooth transition for you and your homeowners.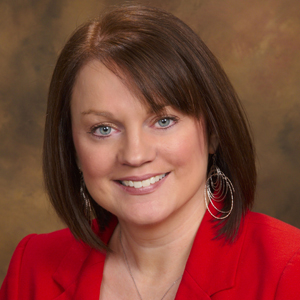 CONTACT US FOR MORE INFORMATION
Michelle Underwood
President
AMS | Association Management Services NW
We believe in the value of our service and the positive impact it can have on the lives of the homeowners living in AMS-managed communities.
To learn more about our HOA Developer Services, please contact us. Find out why so many clients, lenders, and other real estate professionals recommend AMS!