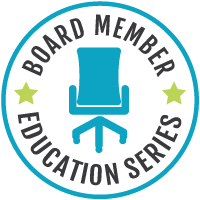 Serving as an HOA Board Member isn't always easy.
Navigating the statutes, processes, procedures, and best business practices of an HOA can be tricky. Professional management with AMS, as well as the advice of an attorney, is crucial.
Our FREE HOA Board Education Series is for board members of AMS-managed communities, whether they are brand new or seasoned leaders. We are dedicated to helping our board members succeed. One of the ways we do that is with these classes, offering valuable information from attorneys, insurance agents, and experienced AMS personnel.
When and Where 
Currently, all classes are being held virtually on Zoom at 6 pm. Classes are approximately 90 minutes long and are FREE of charge.
How to Enroll
Board members with AMS management will receive an email invitation to attend the class with a link to enroll.
If you have a suggestion for a class topic, please let us know.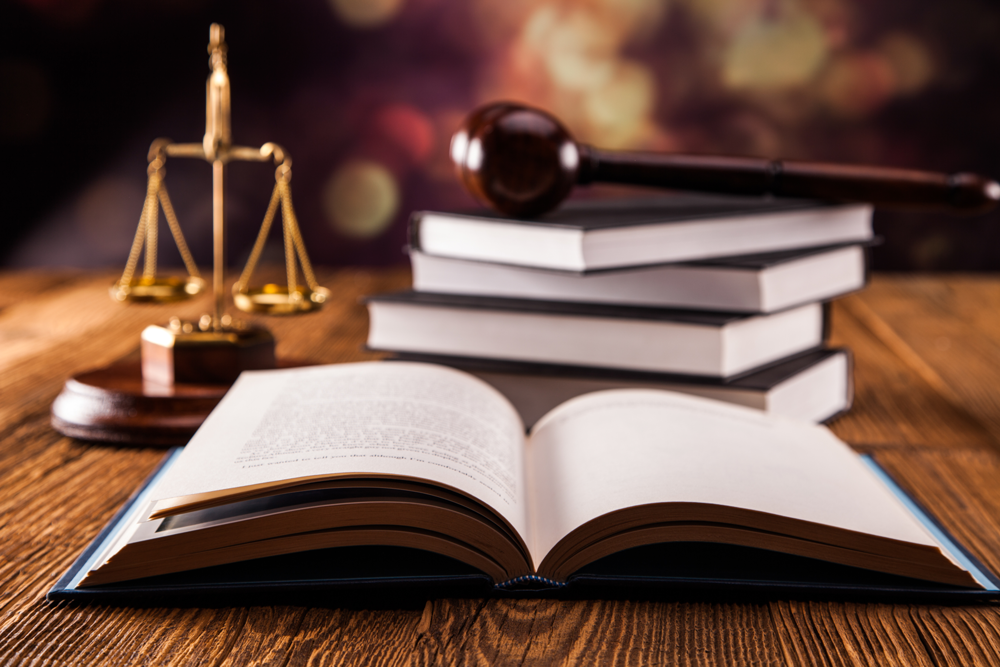 Open Law Forum
October 20, 2022
The final seminar for the year offers Board members the opportunity to chat with three qualified HOA attorneys about various issues. Bring in your questions to discuss some of the most pressing topics for your community.
ADDITIONAL HOA BOARD EDUCATION
Each Community is unique. Your Community Manager and the AMS team is available to assist individual boards on a one-to-one basis on the unique issues that face you and your community. Please call for an appointment. Sample training topics include:
To get more information about HOA Board Education, contact:
Bob Mulkey, CMCA
Association Business Manager
Email
(503) 858-1217
Are you ready to get started? Contact us today.