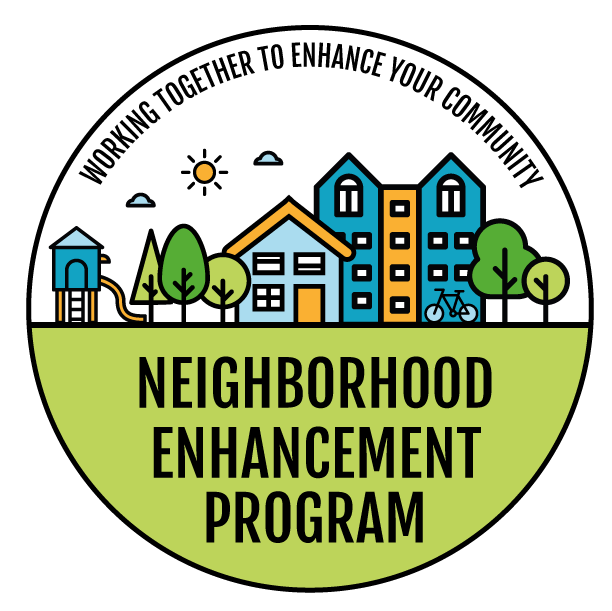 Why Do Neighborhoods Matter?
Neighborhoods matter because they connect people. When you bond with your neighbors, you help build a strong community and strong communities make a difference. At AMS, we're committed to providing community management that's focused on the neighborhoods and boards we serve.
Nearly every owner living in a homeowner association will experience some level of frustration with the rules. It may be with their neighbor, themselves, or the board not enforcing the rules.
AMS offers the services of our Neighborhood Enhancement Program, where we work together to enhance your community. By having a third party enforce the rules, you promote equality, fairness, and foster a sense of community in your neighborhood, which in turn brings value to your investment.
We've found that providing excellent communication is the only way to give the exceptional customer service we pride ourselves on. In doing so, we'd like to clearly define what is included with our Neighborhood Enhancement Program, how it works, and what you can expect from us.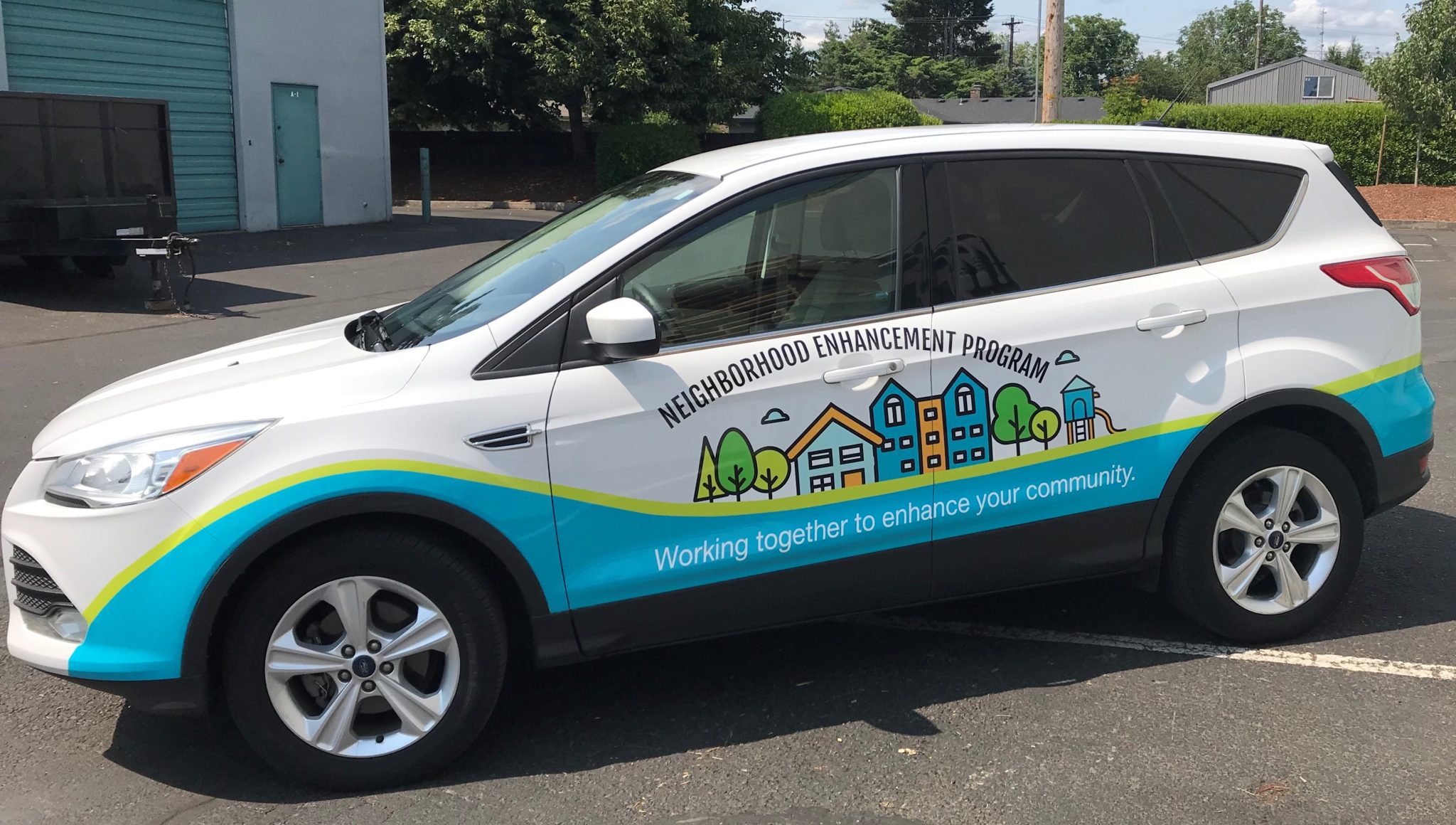 Our approach to the cost of the Neighborhood Enhancement Program is simple -- the Association is billed by the hour.
Letters are billed individually at a flat rate, which includes postage.
Hard costs associated with liens, court costs and legal fees will be charged separately.
Are you ready to get started? Contact us today.