AMS is the largest local association management company in Oregon and Southwest Washington.
With four offices to serve you in Oregon and Washington, our powerhouse management team meets the needs of every type of homeowner association in the region. We manage homeowner associations comprised of all property types - single family homes, condos, townhomes, and high-rises.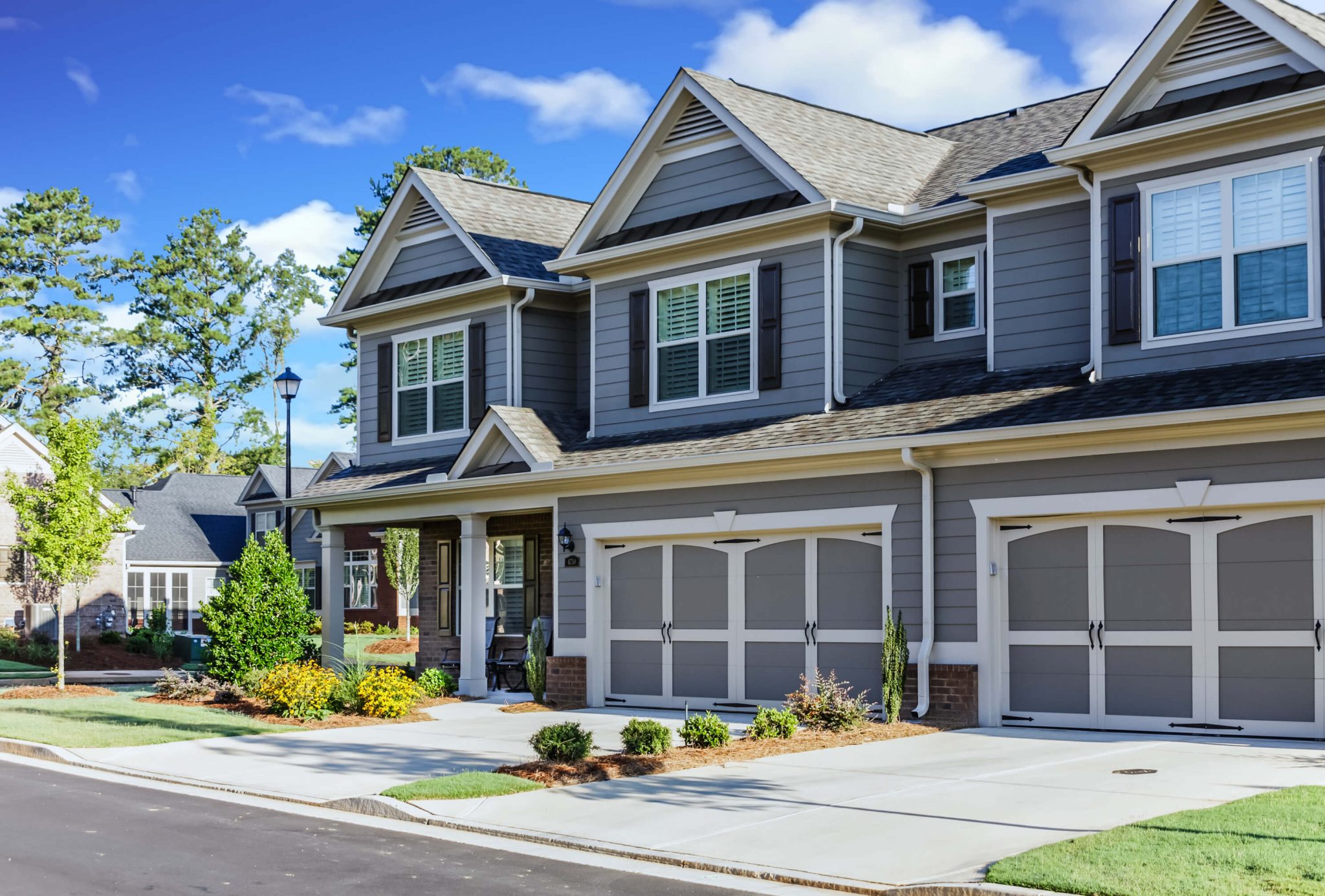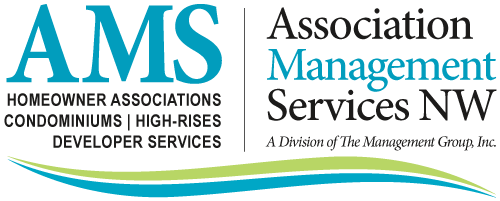 Our unique management style and expert team allows us to deliver a top-of-the-line association management experience. Our team is comprised of the best professionals in the business. Their experience and education enables them to deliver an exceptionally high level of service to our clients.
AMS is OREGON and WASHINGTON'S #1 Choice for homeowner association management.
We're not just the top management company in terms of size, but also for quality. Our managers have designations, our staff accountants are degreed, and our procedures and technology are far ahead of other community management companies.
HOW WE APPROACH Community Management SERVICES
Our HOA management services aim to remove frustrations, streamline processes, and cultivate relationships between neighbors. AMS is committed to forming positive, solution-oriented partnerships with the communities and boards we serve. As the Northwest's leader in condominium and homeowner association management, we are dedicated to providing the best return on your association's investment. As a result, your residents will see that value every time they come home.
ONLINE TOOLS FOR OUR HOA BOARD MEMBERS AND RESIDENTS
Board members and residents can enjoy easy, secure access to all their information from any device. Board members can access important documents and updates. Residents can make online payments, submit maintenance requests, access forms and documents and more.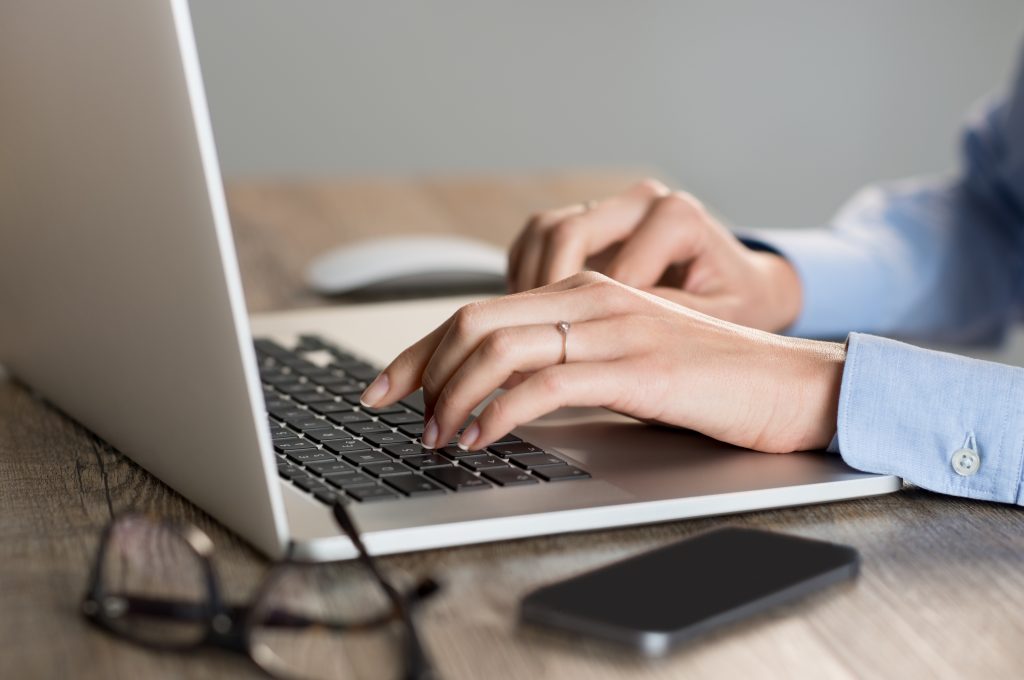 What people think about us
We're in the business of making life better for people.
Our track record of client retention and resident satisfaction speaks volumes.
The best way to understand what we do is to hear it described by the people we serve.
Our blog features the latest HOA industry news, company news, community management tips, helpful articles and advice for homeowners and board members and more!
Our blog features the latest HOA industry news, company news, community management tips, helpful articles and advice for homeowners and board members and more!
AMS is part of the TMG Family of Companies, alongside TMG Property Management Services NW, TMG Sales, Home Works Repair Service, TMG Multifamily, TMG Maintenance Services NW, and TMG Cares. No one else has everything you need under one roof to live in, maintain, rent, buy, or sell real estate in the Northwest.
TMG Sales
The real estate brokers at TMG Sales are experts at buying or selling home or investment property in Washington state. We can save you money! As an owner in an AMS-managed homeowner association, you will receive a discounted sales commission.
TMG Property Management Services NW
If you're thinking about renting your home, TMG can help. Our property management services pay for themselves! We manage properties of all sizes - single family and multifamily. Find out how partnering with TMG makes real estate investment easier and more profitable.
Home Works Repair Service
Don't DIY when you can hire a pro to knock all those projects off your to-do list. Our sister company, Home Works Repair Service, provides quality, cost-effective services to our AMS clients.
Find out how we can help you
We would love the opportunity to tell you about our business, and how we can serve your community.