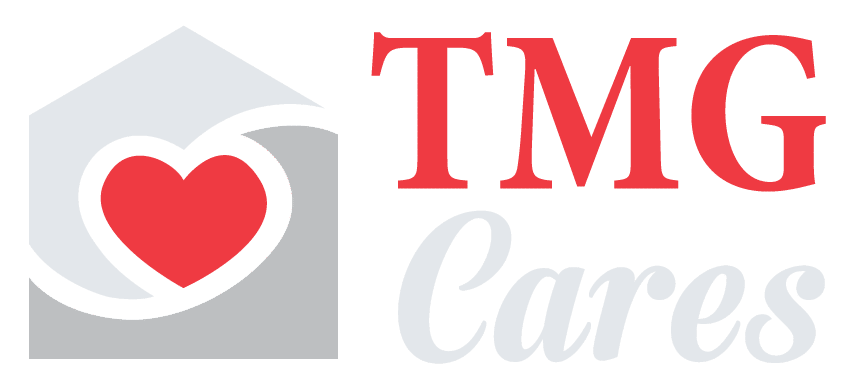 Supporting Communities
Where We Live and Work
The TMG Family of Companies understands the importance of giving back and making a difference in our communities. Each year, employees select a few charities to support through TMG Cares. TMG Cares is a 501(c)(3) tax-exempt organization.
Corporate Caring in Action
Putting together the pieces for healthy and strong communities.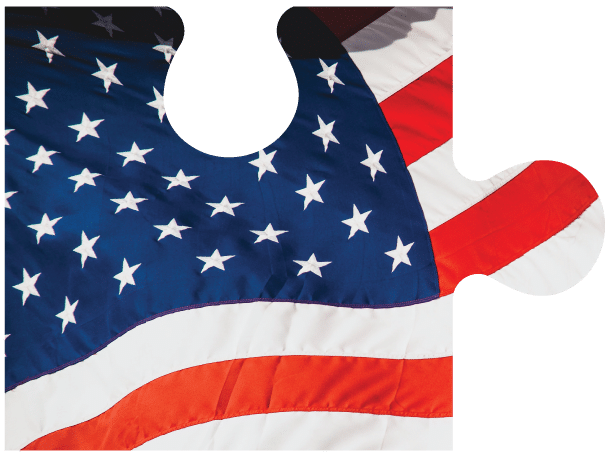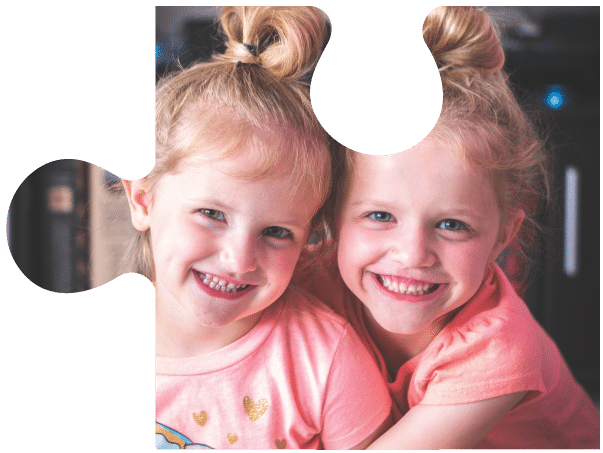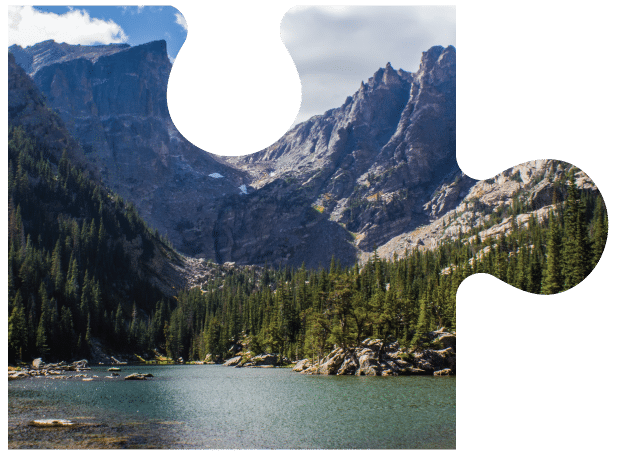 Employee Giving By the Numbers
In 2020, TMG and AMS employees joined together to provide $7,477.66 in donations to TMG Cares (inclusive of TMG company match).
|
This month, TMG Cares partnered with the Red Cross for the company's first-ever Blood Drive. Employees from across the TMG Family of Companies volunteered at the event which was held at the Vancouver corporate office. TMG Cares set a goal of 16 participants. By the end of the day, a total of 22 employees had contributed their blood, and over …
|
This month, TMG Cares, the non-profit organization created by the TMG Family of Companies, will continue its commitment to supporting the local communities it serves by helping to provide kid-friendly food boxes to school children affected by the COVID-19 pandemic. On February 17, TMG is partnering with Share Backpack Program in Vancouver, Washington, which supports …
TMG Cares Brings Children Access to Food as COVID-19 School Closures Persist Read More »
|
No matter what you have heard, 2020 wasn't all bad. This year, TMG Cares has brightened the holidays of 13 foster children in the Portland/Vancouver Area. We partnered with Bridge the Gap to identify foster children for the Vancouver Office to sponsor. Project 48 is the partner for the Portland Office. Both are community outreach …
TMG Cares "Elf Squad" Delivers Gifts to Foster Children Read More »
The TMG Family of Companies value the desire of our employees to make a difference in the neighborhoods, towns, and cities where we live and work. TMG Cares represents the priority that the TMG Family of Companies places on corporate responsibility and empowering our employees to do good in our communities.
Questions? We're here to help.