Join us on Tuesday, February 27th between 10am and 2pm for our Winter Career Fair. We have many exciting positions available, ranging from entry-level to experienced! Whether you're a seasoned property management professional, someone looking to make a career change, or a student curious about a career in real estate, we'd love to meet you!
At Association Management Services NW (AMS), we are proud of our unparalleled company culture that truly sets us apart from the rest. From the moment a new employee starts, we ensure they're given the best training so they're set up for success in their position and offer exceptional ongoing training as they continue to advance in their role and in the company. We are inspired and motivated by growth; we care about our employees and want to help them reach their career goals, whatever they may be. That's why we promote from within and offer unparalleled developmental opportunities along the way.
We believe that our finest accomplishments come from working together. We encourage friendship, collaboration, and teamwork. We understand that without each and every one of our outstanding employees, we wouldn't be where we are today, so we demonstrate our gratitude through company-wide employee appreciation and recognition programs. At AMS, creativity, innovation, and continuous results are cornerstones of our philosophy, and we live them every day. Join us and become a part of our amazing team!
AMS is a great place to work! We strive to hire the most talented, experienced, and motivated people in the industry. Is that you? Apply online today!
Below is a list of some of our benefits. Please note that most benefits are for employees working 30+ hours per week.
Health and Dental Insurance
Choose from several medical insurance options for you and your family. We pay 75% of the employee's base coverage. Dental and vision insurance options are available at great rates.
Flexible Spending Account
Pay for expenses with pre-tax dollars:
Day care costs
Out-of-pocket medical expenses
Retirement Plan
Employees are eligible for participation in our employer-matched 401(k) program after 12 months of service.
Paid Time Off
Paid vacation leave (starting at 10 days per year and increasing depending on length of service)

Paid sick leave (5 days per year)

7 paid holidays 
A day off during your birthday month (after 12 months of service)
Life & Disability Insurance
$10,000 of employer-paid life insurance provided, with additional coverage available at great prices.

Short and long-term disability insurance options area available.
Education Assistance
Educational assistance - $500 annually after 12 months of service
Employee Assistance Program
Employee Assistance Program (services include counseling, legal services, financial services, ID theft resolution, childcare consultation, homeownership consultation and more).
Extra Perks & Company Events
Business casual dress every Friday
Catered lunch and additional casual day once a month
Fun events - a holiday party, a summer picnic, a New Year's toast and other events throughout the year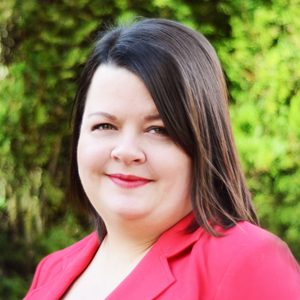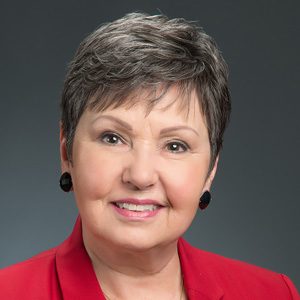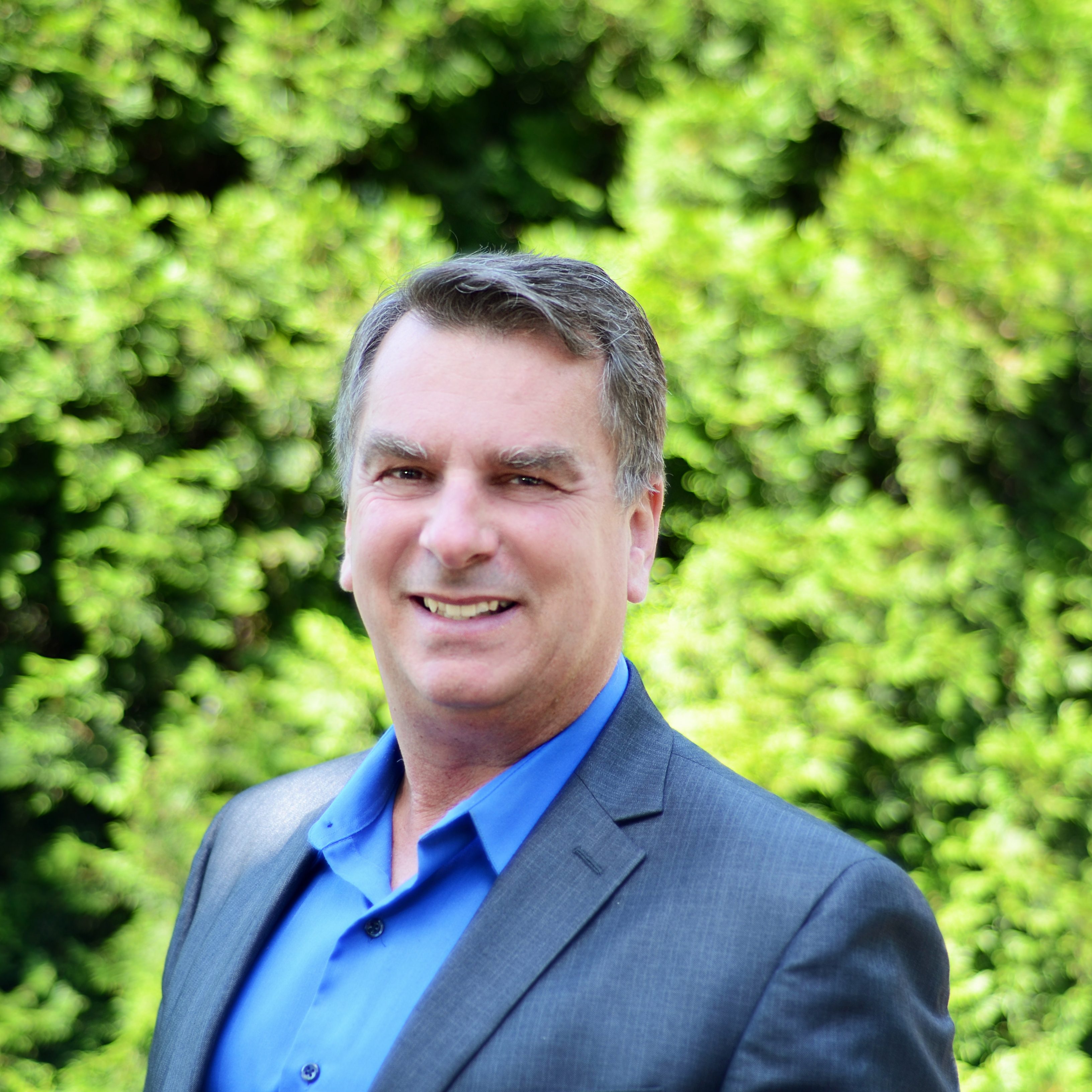 Ready to join our team? We'd love to talk to you.