Are you thinking about
buying or selling your home?
We can help! TMG Sales is a sister company of AMS | Association Management Services NW. Our real estate brokers can expertly guide you through the process of buying or selling a home in Washington state.
Current clients of AMS receive these
benefits:
CONTACT OUR TMG SALES
team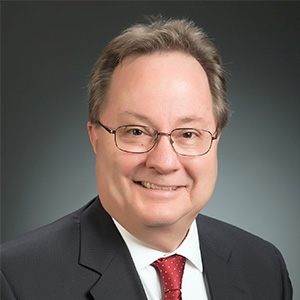 Jim Parker
Jim began his career at TMG as a property manager and Realtor in 1995. He has brokered hundreds of sales and is known as a local expert in investment property transactions. Investors rely on his extensive experience in both managing and selling primary residences and rental properties, knowing he will negotiate and advocate for them.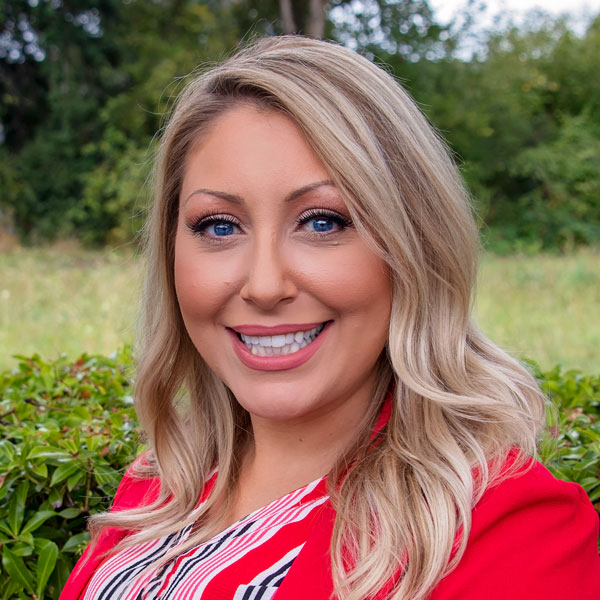 Kryssy Griffin
Kryssy has worked in all areas of real estate, assisting buyers and sellers with everything from investments properties to luxury homes. Adding property management to her repertoire in 2001 gave her insight into the complex operations, maintenance, and financials exclusive to investment properties.