BOARD OF DIRECTORS RESOURCES
Supporting boards with information and education.
BOARD EDUCATION
FREE Board Education classes offer valuable information from attorneys, insurance agents, and experienced AMS personnel.
AMS VERIFIED VENDORS
Hire property maintenance professionals with confidence. Our list of vendors meet insurance and other requirements.
YOUR COMMUNITY'S WEBSITE
Get access to your association's documents, Board minutes, meeting notifications and more.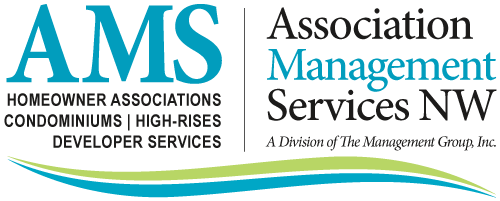 Need more information? We're here to help.