FREE HOA BOARD EDUCATION WEBINAR
Free HOA Board Member Education
Our Board Education Series webinars feature industry professionals speaking on industry-specific topics important to your homeowner association's board of directors.
Serving as an HOA board member isn't always easy!
Navigating the statutes, processes, procedures and best business practices can be tricky. Professional management with AMS, as well as the advice of an attorney is crucial. Our FREE HOA Board Education Series Webinars are for new board members, as well as seasoned community leaders. These classes offer valuable information from attorneys, insurance agents, and experienced AMS personnel.
What you can expect: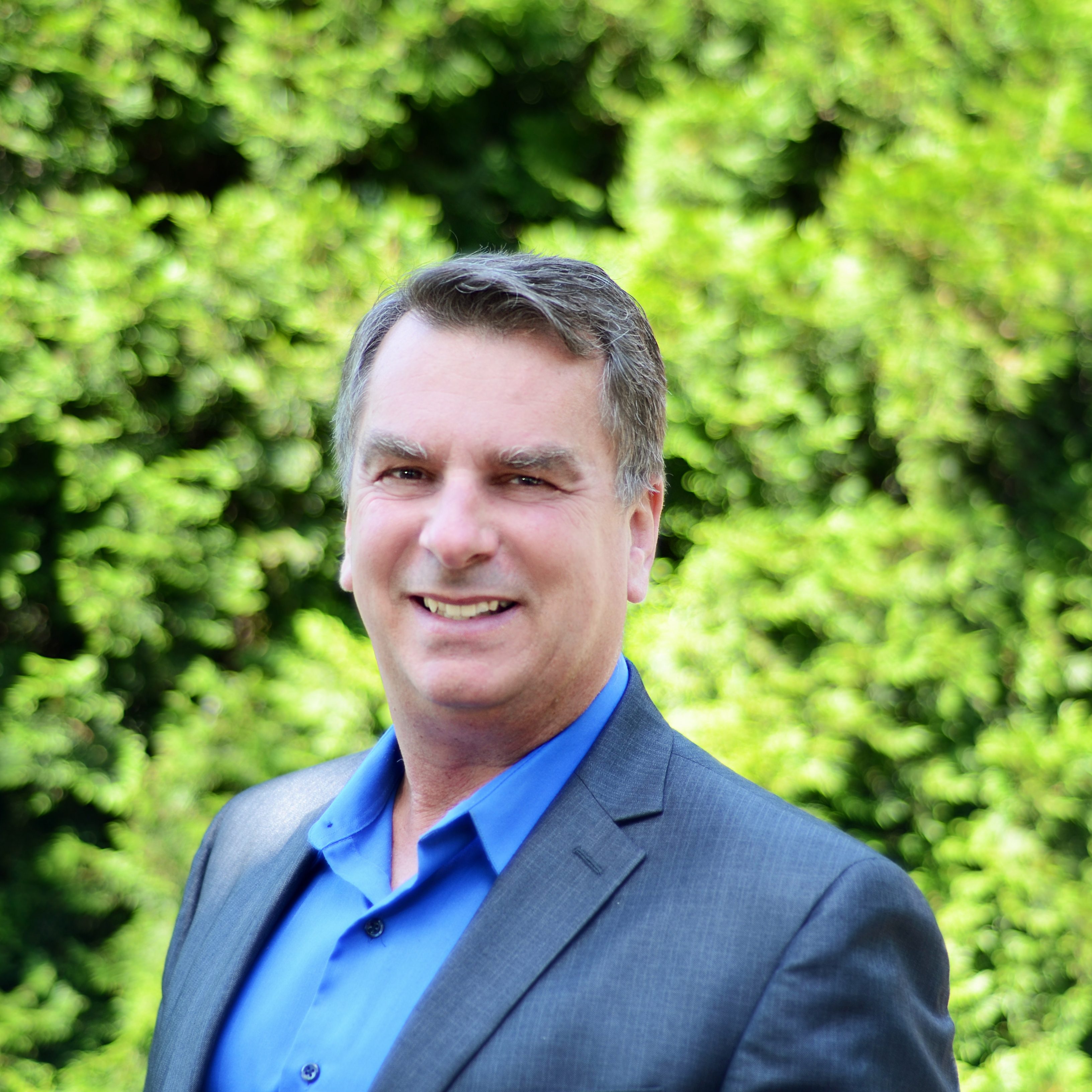 Questions? Contact:
Bob Mulkey, CMCA
Association Business Manager
Education Host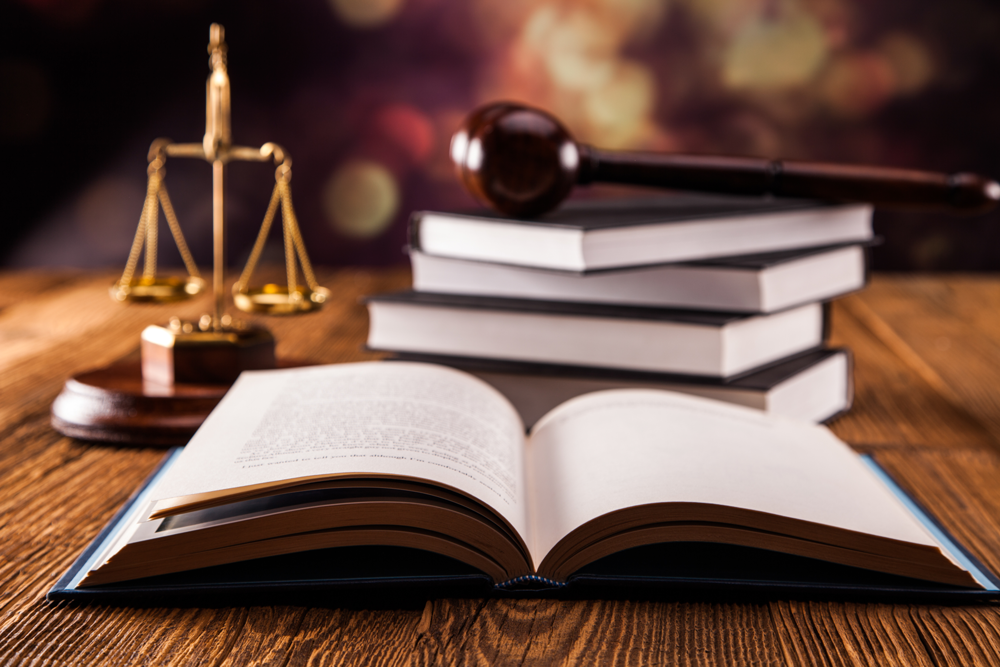 Open Law Forum
October 20, 2022
The final seminar for the year offers Board members the opportunity to chat with three qualified HOA attorneys about various issues. Bring in your questions to discuss some of the most pressing topics for your community.
What People Say About Our Webinars