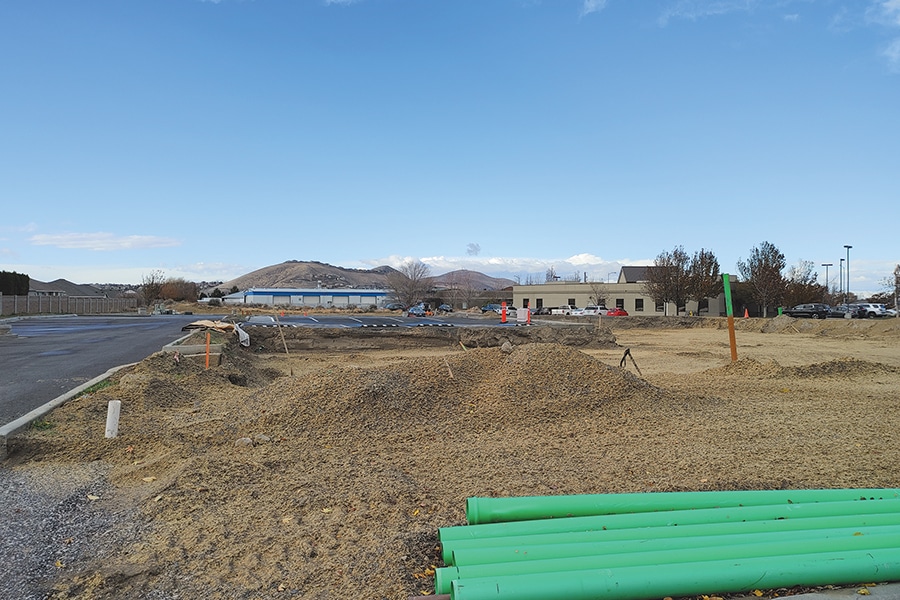 Photo by Wendy Culverwell
The Management Group's President, Carmen Villarma, and her husband, Dennis Pavlina, are building a new 21,775-square-foot building in Kennewick, Washington, called Columbia Business Center. This property is anticipated to be completed in May 2021. Mr. Pavlina is the general contractor on the project.
The main floor will house the new Tri-Cities offices of TMG Property Management Services and AMS | Association Management Services, both part of The Management Group family of companies. On the second floor will be a new offering - Columbia Business Suites, as well as an additional 3,000+ square feet of space available for lease.