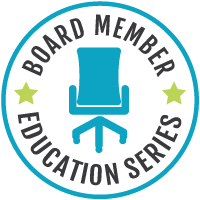 AMS has just announced its 2019 Board Education Series Schedule! The available classes are listed below.
Serving as an HOA Board Member isn't always easy. Navigating the statutes, processes, procedures and best business practices can be tricky. Professional management with AMS, as well as the advice of an attorney is crucial. Our FREE HOA board education series is for new board members, as well as seasoned community leaders.
At Association Management Services NW, we are dedicated to helping our Board Members succeed. One of the ways we do that is with our Board Member Education Series. These classes offer valuable information from attorneys, insurance agents, and experienced AMS personnel.
When and Where 
Classes are held monthly in Oregon and Washington, usually at our offices.
How to Enroll
Board members will receive an email invitation to attend the class with a link to enroll.
If you have a suggestion for a class topic, please let us know.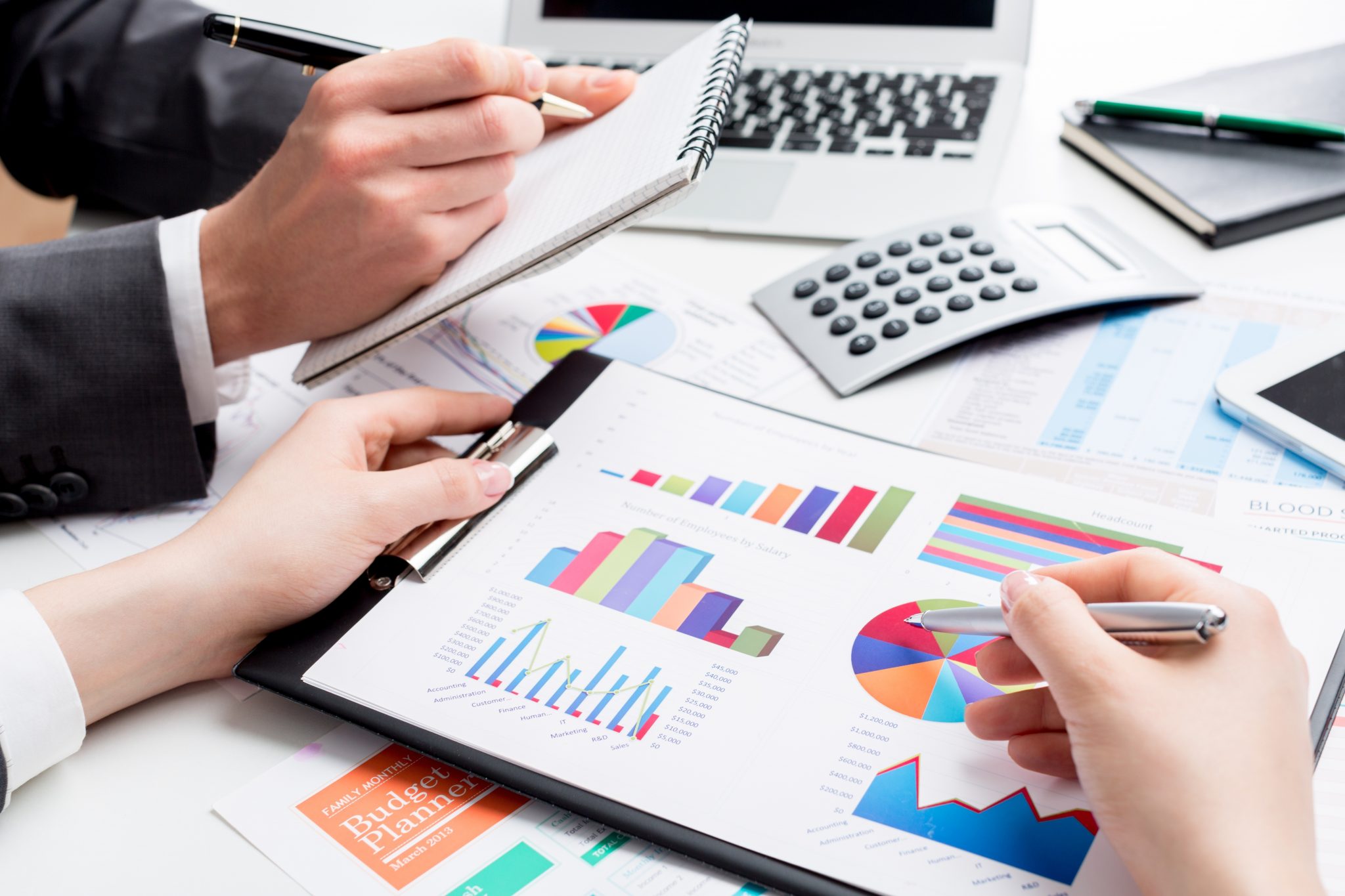 Reserve Studies

2/6/19 Oregon
2/13/19 Washington
This is a great class for those wanting to take it to the next level. The trainer will provide a guide to understanding your homeowner association and how to implement new rules or regulations. Bring your questions!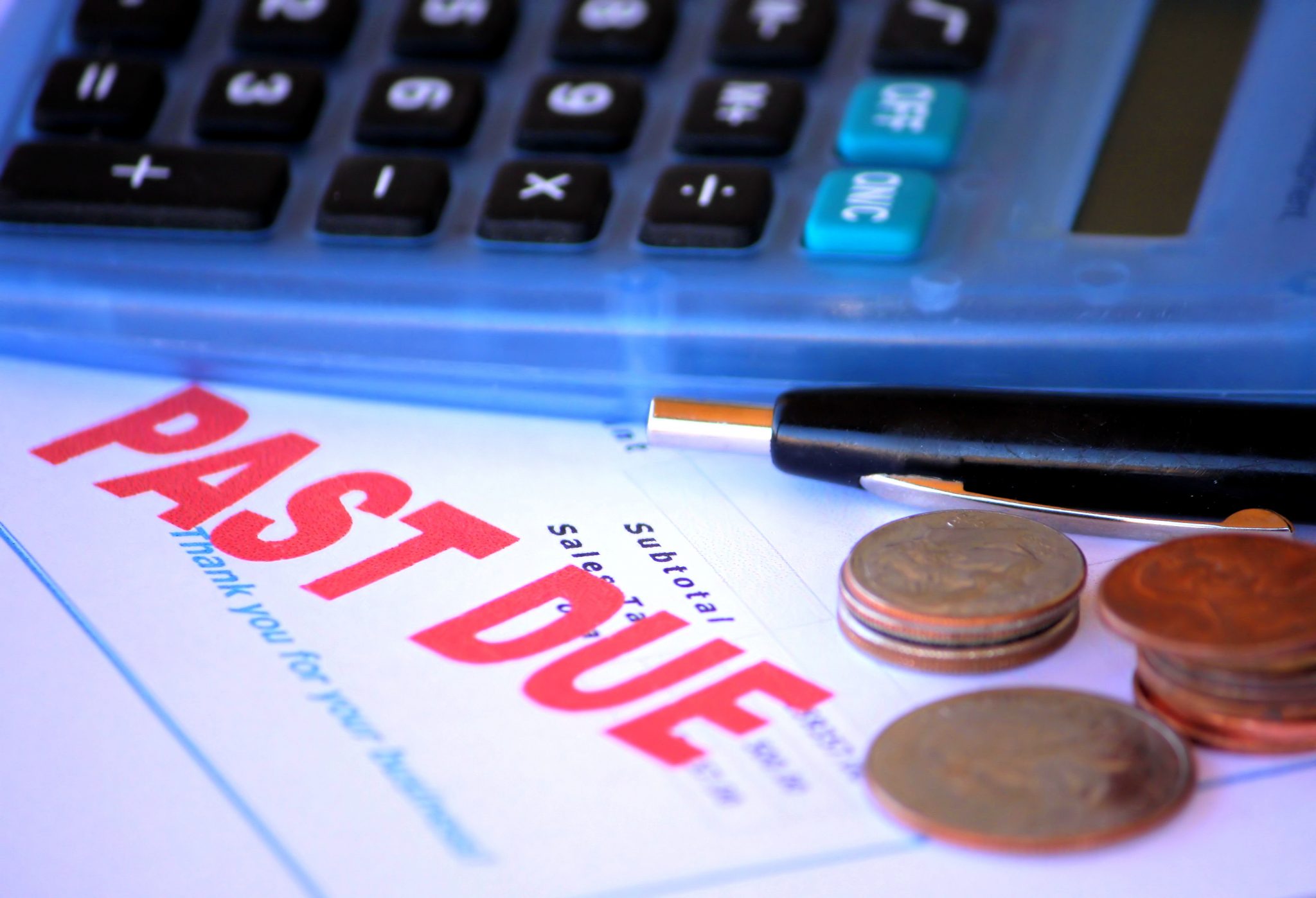 What Your Board Should Know About Collections

3/7/19 Oregon
3/14/19 Washington
Assessments are the lifeblood of an Association to fund current operations and provide reserves for future maintenance and repair work. Learn about the various tools the Board has to address collections, the collections cycle, and some pitfalls and opportunities. Covers Collection Resolutions, actions to collect, liens, and effects of bankruptcy.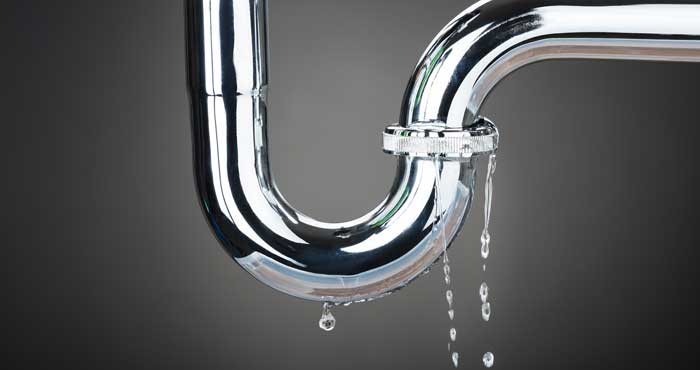 Mold & Leaks

4/11/19 Oregon
4/18/19 Washington
Knowledge is powerful, especially when it comes to keeping your house mold-free. In this course, you'll learn where to look for mold and understand how it got there.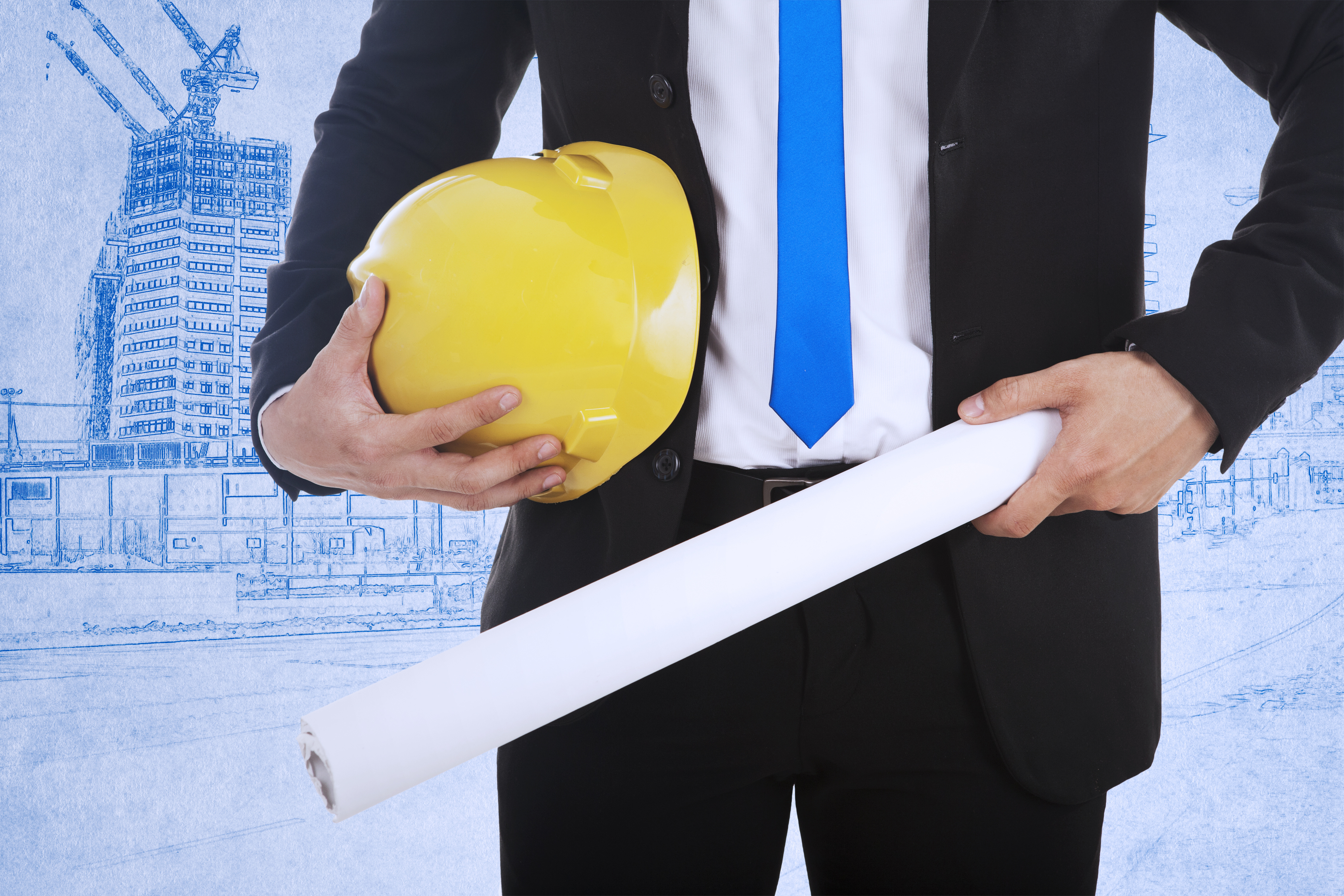 Contractor Selection

5/9/19 Oregon
5/16/19 Washington
Is your home needing repairs or upgrades? Be prepared to ask the correct questions when the time comes. In this class, we will teach you how to get the most for your money when choosing a contractor for any repair needs.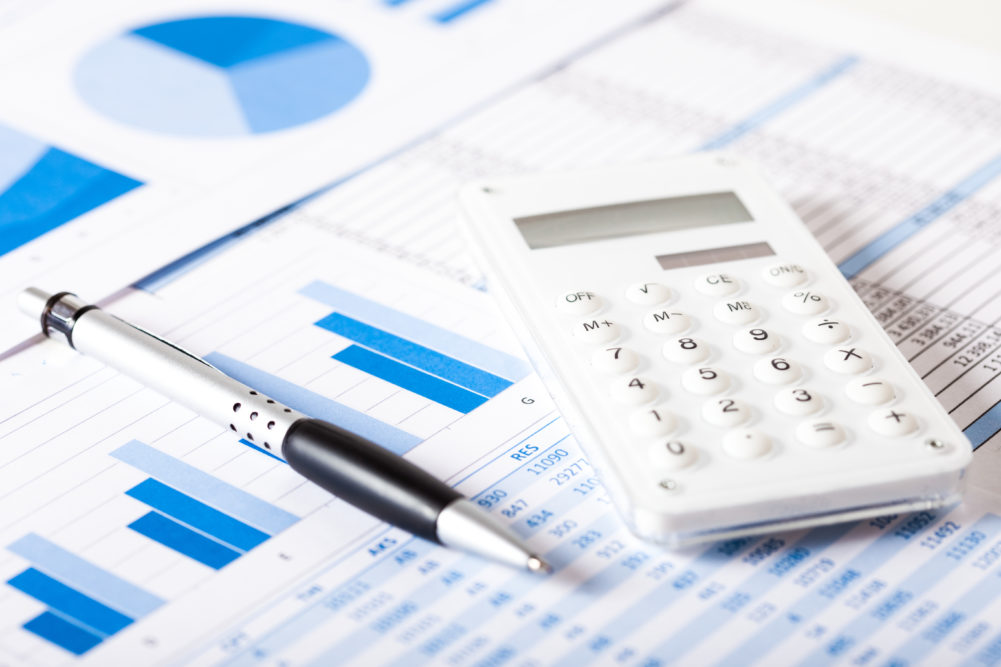 Your HOA Financials

6/13/19 Oregon
6/20/19 Washington
Your financials can be an important planning tool for the Board. Learn what reports are available and how to use them for short and long-term planning and budgeting.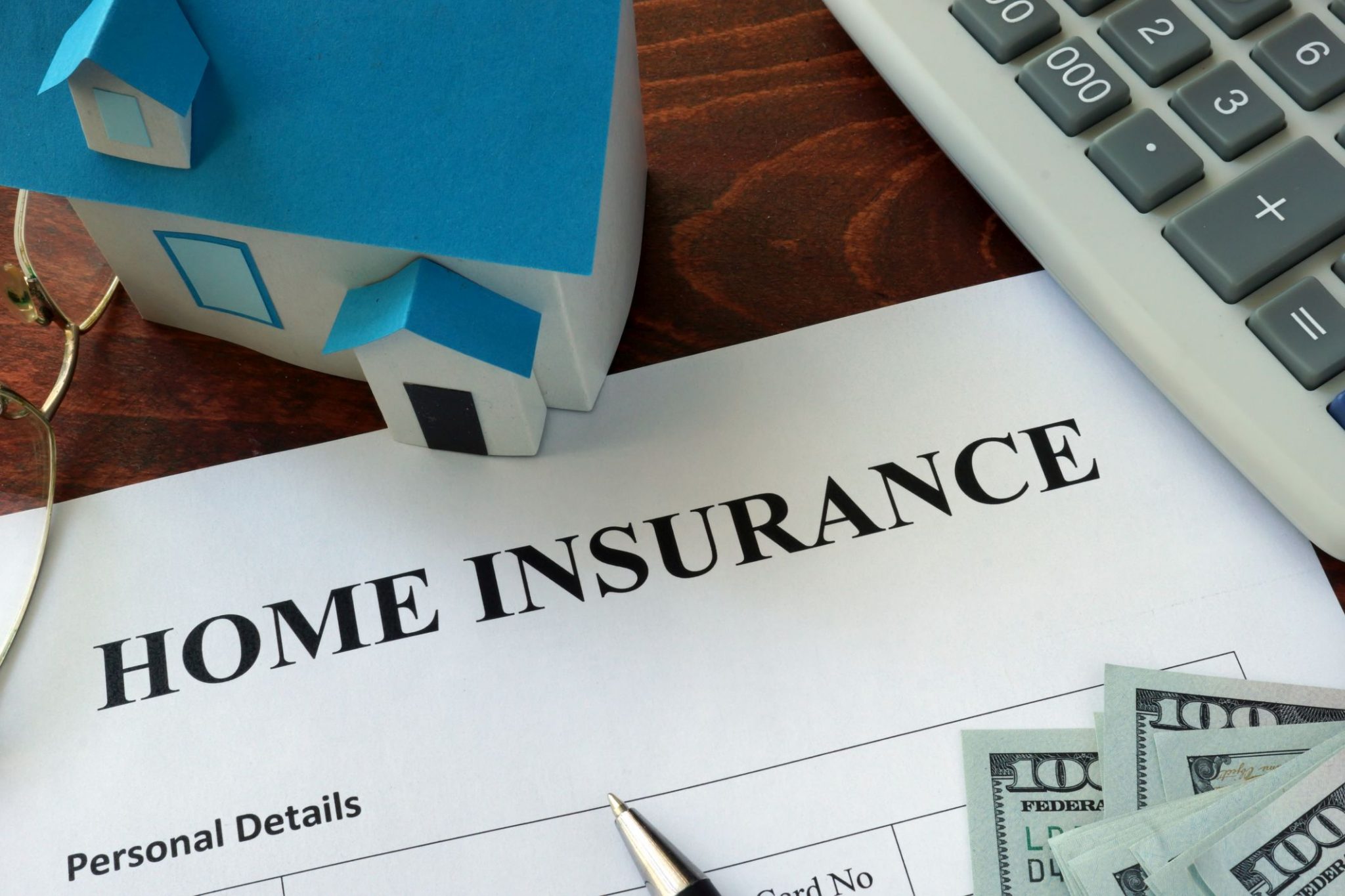 Insurance Claims 101 - Open Forum

7/11/19 Oregon
7/18/19 Washington
What are the important steps to take the day after a fire, flood or major water event? Insurance 101 for HOAs will walk you through how to make a claim and follow it through to the end.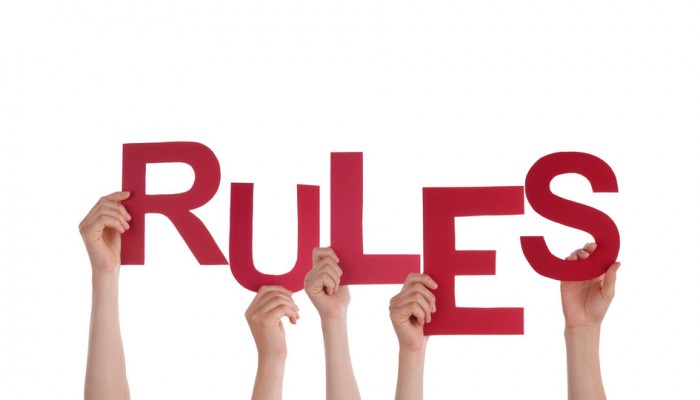 Robert's Rules Made Easy

8/8/19 Oregon
8/15/19 Washington
Robert's Rules are easy and can be adapted to suit the needs of a small meeting or a large assembly. Parliamentary procedure can be as casual or as formal as needed for an effective meeting.
Bullying

9/12/19 Oregon
9/19/19 Washington
Do you have someone negatively impacting your HOA? This class will provide a step-by-step process when dealing with people who menace within your association.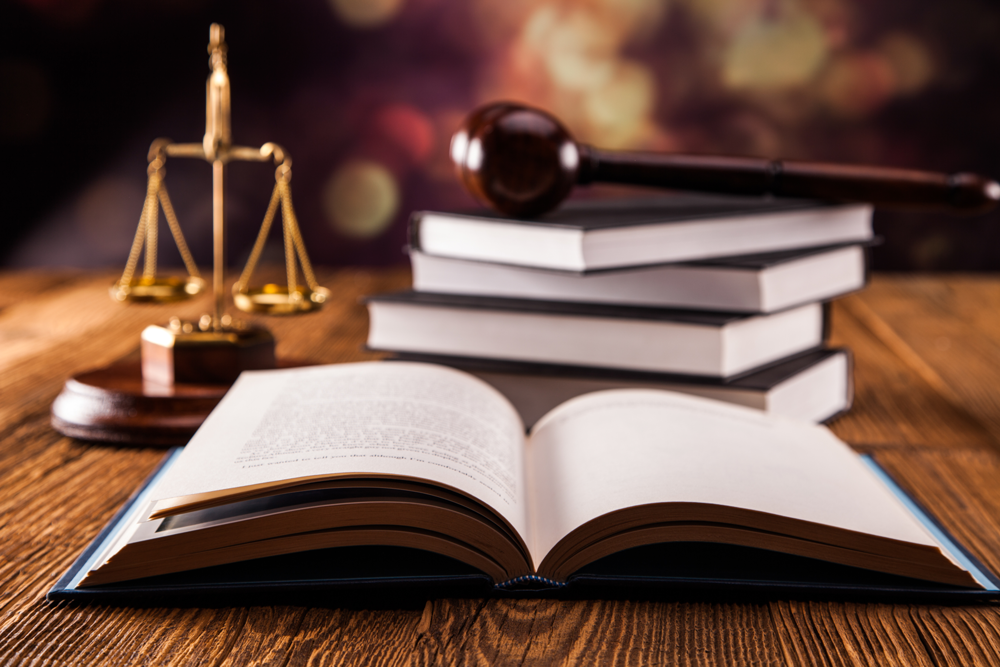 Open Law Forum

10/10/19 Oregon
10/17/19 Washington
Come prepared with questions about homeowner association laws.