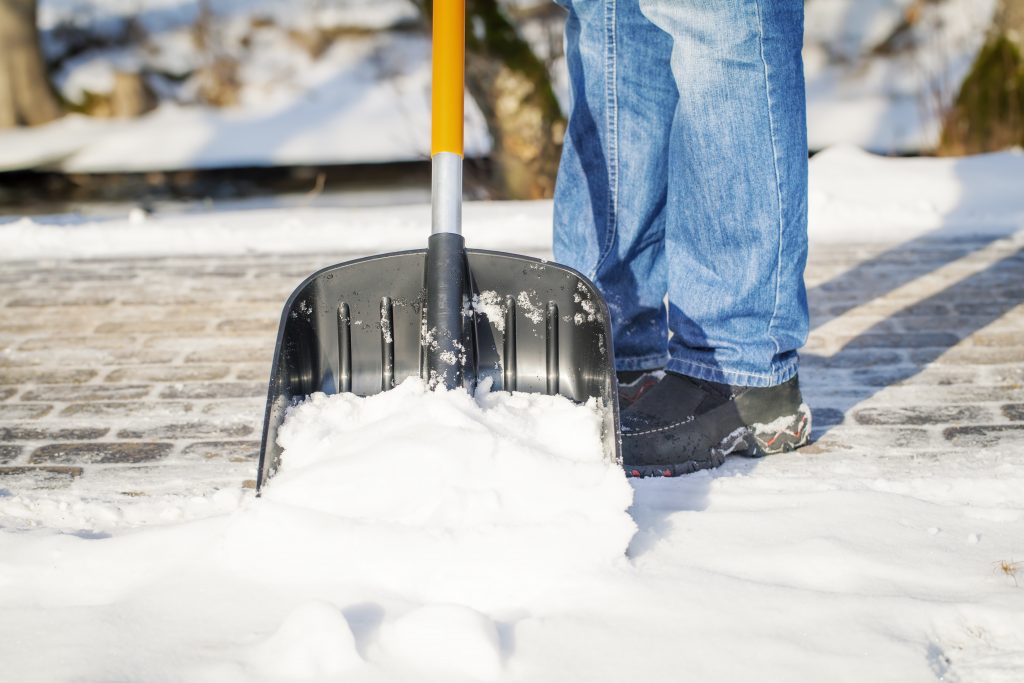 Winter is coming...and it's forecast to be another cold one! Don't wait to secure your winter snow removal service. These companies offer a variety of services. There is no charge unless you use the service.
Priority service and pricing are offered to customers who sign a contract before November 1.
Contact your current landscape company, or contact your association manager if you need a list of vendors.