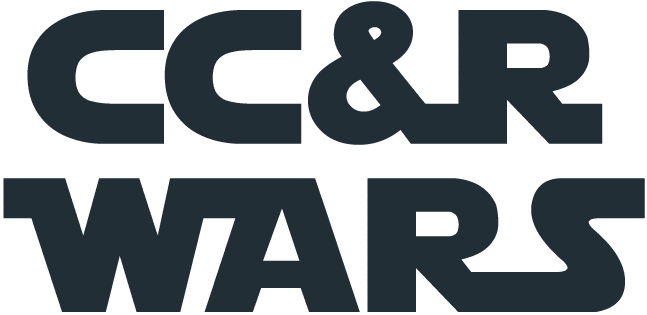 The dark days are over as board members begin their alliance with ams.
As the Northwest's leader in homeowner association management, we are dedicated to providing the best return on your HOA's investment, and to make sure your residents see that value every time they come home.
We're New (But We're Not New)
We've been managing properties in the Tri-Cities since 2005, and we love it so much, we decided to open an office and expand our business in the area! We're moving into a new office building being built at 30 S. Louisiana St. in September, along with our sister company, TMG Property Management Services NW.
Association management is not one-size-fits-all.
Every HOA is different. Our services are comprehensive, yet scalable, to suit your community's specific needs. A brief description of available services is below.
Contact our Association Management Team
You don't have to wait - get started today! Association Management Services NW's trusted team of professionals are the best in their field, are trained and certified, and dedicated to helping you achieve your financial goals. Contact us today!
Partner with AMS you must.
Our reviews say it all. Our clients gave us 4.8 stars on Google!